Challenge
In today's challenging market, potential referral partners in the mortgage industry are hesitant to engage in new partnerships and refer clients. Growing or even sustaining volumes has become increasingly difficult. The need for efficient lead generation and streamlined operations is more critical than ever. However, finding the right referral partners to fuel lead-generation efforts is a complex and time-consuming process.
Solution
Supercharge Your Business in Any Economic Climate with inflooens
Thrive in any market with inflooens. We empower you to find the right partners, streamline operations, and achieve your goals, even in tough times, with transformative real-time insights on referral partnerships. Here's how we can help:
Find ideal referral partners with ease.

Use location filters for quick results.

Streamline operations by automating MLS activity associations with loan officer production.

Effortlessly handle duplicates with an intuitive user interface.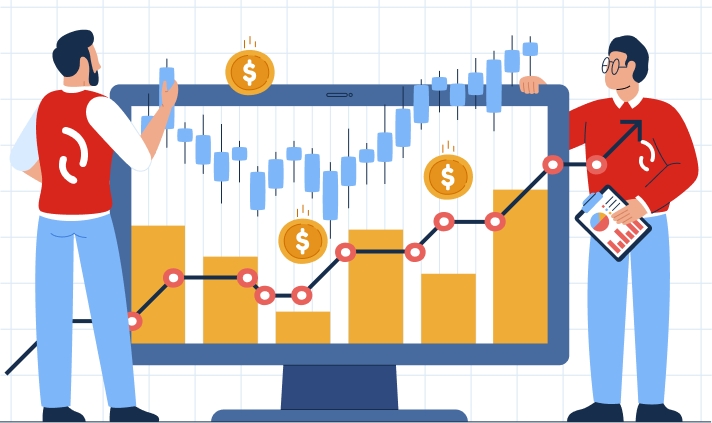 Challenge
In the mortgage industry, tracking the impact of specific referral partners has always been a challenge. This difficulty has left us in the dark, making it hard to determine which partners are truly driving our business and which ones may need further attention or nurturing. It's been a struggle to set clear objectives and measure our progress effectively.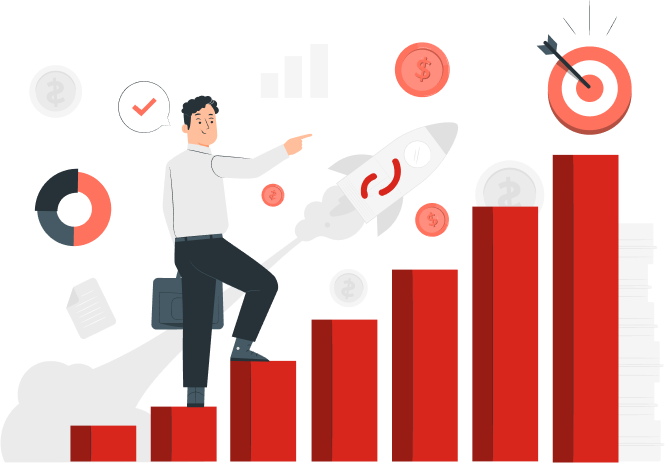 Solution
Revolutionize Your Mortgage Success: Referral Partner Mysteries are Now History!"
With inflooens Partner Dashboard, transform how you manage referral partnerships.
Set and track goals in real-time for meaningful objectives.

Gain partner insights with a 360° view of your partner network.

Improve referral efficiency by identifying and addressing
bottlenecks

Automate routine tasks to free up time for nurturing referral partnerships.
Challenge
In the world of mortgage referrals, planning, tracking, and nurturing activities with partners has been a real challenge. It's been tough to stay organized, and often, we found ourselves uncertain about how to efficiently build and maintain these crucial relationships.
Solution
Partner Pursuit Revolution: From Chaos to Mastery with inflooens!
The all-in-one partner pursuit toolkit can completely transform the way we work with referral partners. Here's how it works:
Guided Relationship Planner with real-time updates.

Auto Partner Lead Classification based on MLS Data.

Complete the activity timeline with proactive engagement notifications.

Tailored marketing recommendations for optimized partnership strategies.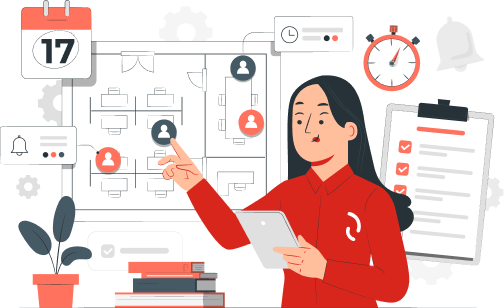 Challenge
In the mortgage referral business, we've been struggling with inconsistency and unreliability when it comes to lead generation. It's been a rollercoaster ride, with highs and lows that make it challenging to maintain steady growth. Nurturing partner relationships has often been an afterthought, resulting in missed opportunities. We've lacked a systematic approach to building and maintaining these crucial connections.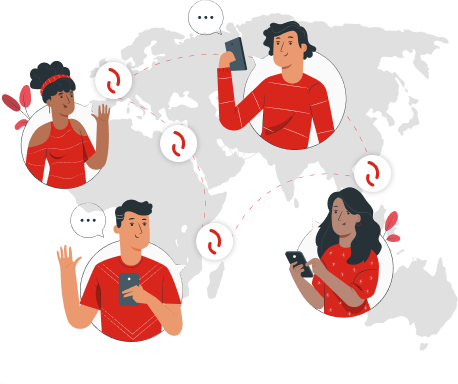 Solution
Transform Your Mortgage Referral Game with inflooens!
Inflooens, is the game-changer that has transformed the way we manage referral partnerships. Here is how it works:
Consistent lead generation for nurturing relationships.

Real-time Relationship Insights for Effective Partner Management.

Weekly health checks facilitate timely actions.

Performance-Based Partner Classification to Identify the Top partners and allocate resources wisely.

Maximize wallet share and partnership value.
Challenge
In the mortgage industry, we've been facing a significant challenge: not enough referrals or returning business from our existing customers. Despite our best efforts, we were missing out on opportunities to grow our client base and revenue.
Solution
Get Ready for a Flood of Referrals with inflooens!
Thanks to Inflooens, our referral partner game has taken a remarkable turn.
Boosting referrals and returning business through effective partner management.

Real-Time Relationship Insights with the Relationship Dashboard.

Monitor relationship health weekly to maintain mutual
beneficial connections.

Streamlined partnership management across channels.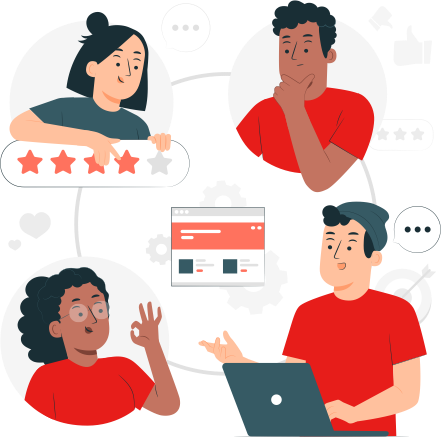 Challenge
In the mortgage referral business, we were operating in the dark when it came to actionable status and performance metrics. We lacked the insights needed to set clear goals or monitor our progress effectively. It felt like we were navigating without a map, often missing out on opportunities.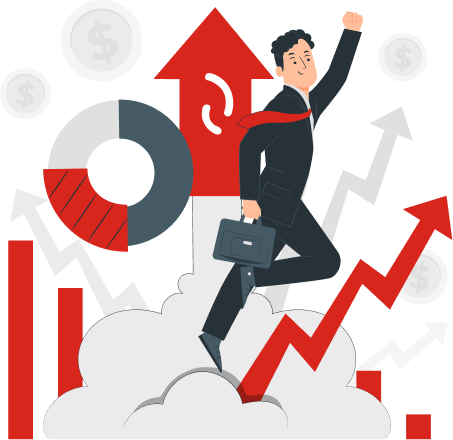 Solution
Skyrocket Your Business with inflooens
Inflooens will take you from a place of uncertainty and missed opportunities to a realm of clarity, efficiency, and success.
Partner Dashboard Insights with actionable insights from performance metrics and engagement history.

Set and monitor specific, measurable, and achievable goals for business success.

Gain insights into referral progress to identify and address bottlenecks.

Task automation for efficiency.