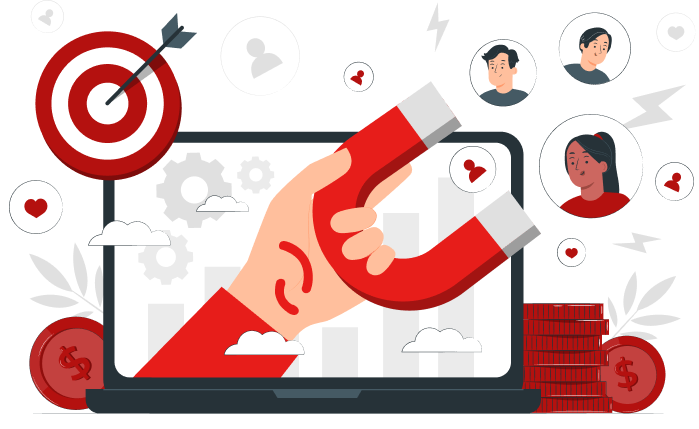 Proactive Lead Hunting
Elevate your lending game with our AI-powered, data-driven lead management assistant.
Accelerate Processing

∙

Reduce loan processing time.

∙

Deliver faster results.
Track and Engage

∙

Activity timeline to track all activities.

∙

Deliver faster results.
Personalize Product Offering

∙

Personalized experiences to

repeat customers
Efficient Partner Referrals

∙

Efficiently refer partners and communicate seamlessly with them.
Increase Operational Efficiency
Gain operational awareness with the analytics dashboard, providing real-time insights into your Lead Process performance.
AI-Powered Workflows for
Lightning-Fast Processing
Effortless Lead Management
and Distribution
Double Your Leads, Halve the Time Investment
Enhanced tracking and engagement tools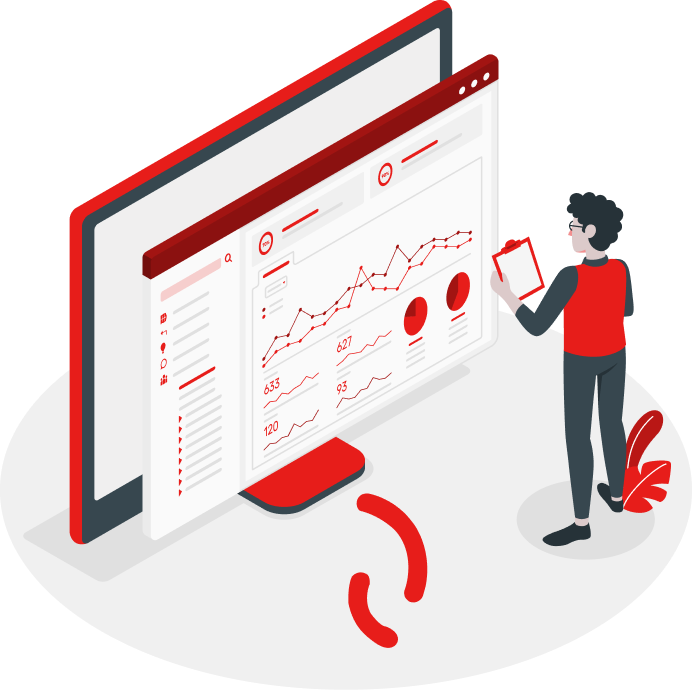 Zero Missed Opportunities
Make every lead count, seize every opportunity, and transform them into successful deals.
Visualize lead journey for focused efforts.
Timely follow-ups via activity timeline.
Effortless Omni-Channel Connections
AI-Powered Data-Driven Decisions
Next-best action suggestions and smart notifications
Know what needs to be done to stay on track.
AI-Powered Navigation for Focused Lead Hunting
Stay Ahead with the Next Best Action Suggestions
Automated Tasking and Tracking to Transform Lending
Intelligent Notifications for Next Steps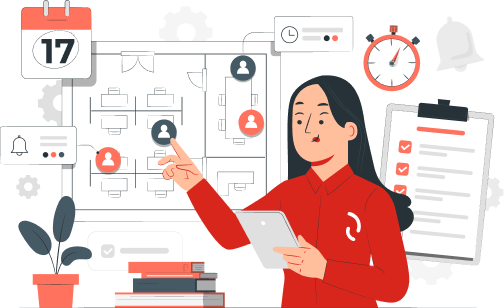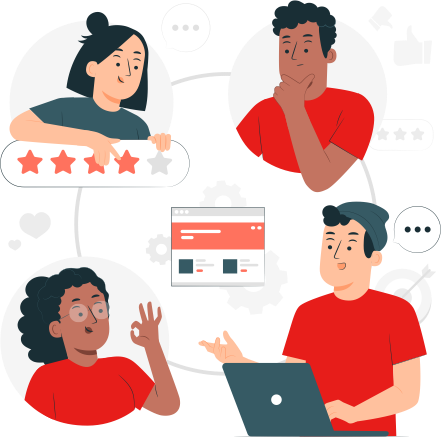 Collaborative Culture with Integrated Communications
Anytime, anywhere, stay connected with your leads or partners
Integrated omni-channel communications, including phone, SMS, email, calendar, collaboration, and notes

One-click access to interact with leads or partners
Built-In Integrations
Transform business operations. scale and grow revenue with a set of powerful tools infused with innovation, technology, and AI.
Efficiently Engage with Integrated Tools
Drive value-centric conversations.
Enhance customer understanding for better relationships.
Boost Conversions with Streamlined Processes