Collaboration, Transparency, and 50% Efficiency Gains
Across Loan Origination
Breathtaking design for home living.
Mortgage loans power homeownership. inflooens simplifies the loan process, offering automation, collaboration, and transparency for processors.
Nam aliquet ante porta, gravida elit interdum, luctus porta sapien justo, at fringilla felis suscipit vestibulum.
Empowering underwriters with dynamic tools

Better loan closures with auto-verifications, dynamic tasks, and smart notifications

Efficient operations with configurable workflows, training integration, and notifications

Real-time performance monitoring to enrich borrower data for marketing transitions

Manage multiple loans for a borrower
Manage, View, Collaborate, and Celebrate – All in One Place
Ditch file-by-file loan origination for efficiency, responsiveness, and adaptability through instant, interactive insight.
AI-powered portfolio visibility into loan insights and milestone monitoring
Visual Loan Health Tracking
Manage multiple loans for a borrower, fostering repeat business opportunities.
Access all loan details in one place for streamlined management.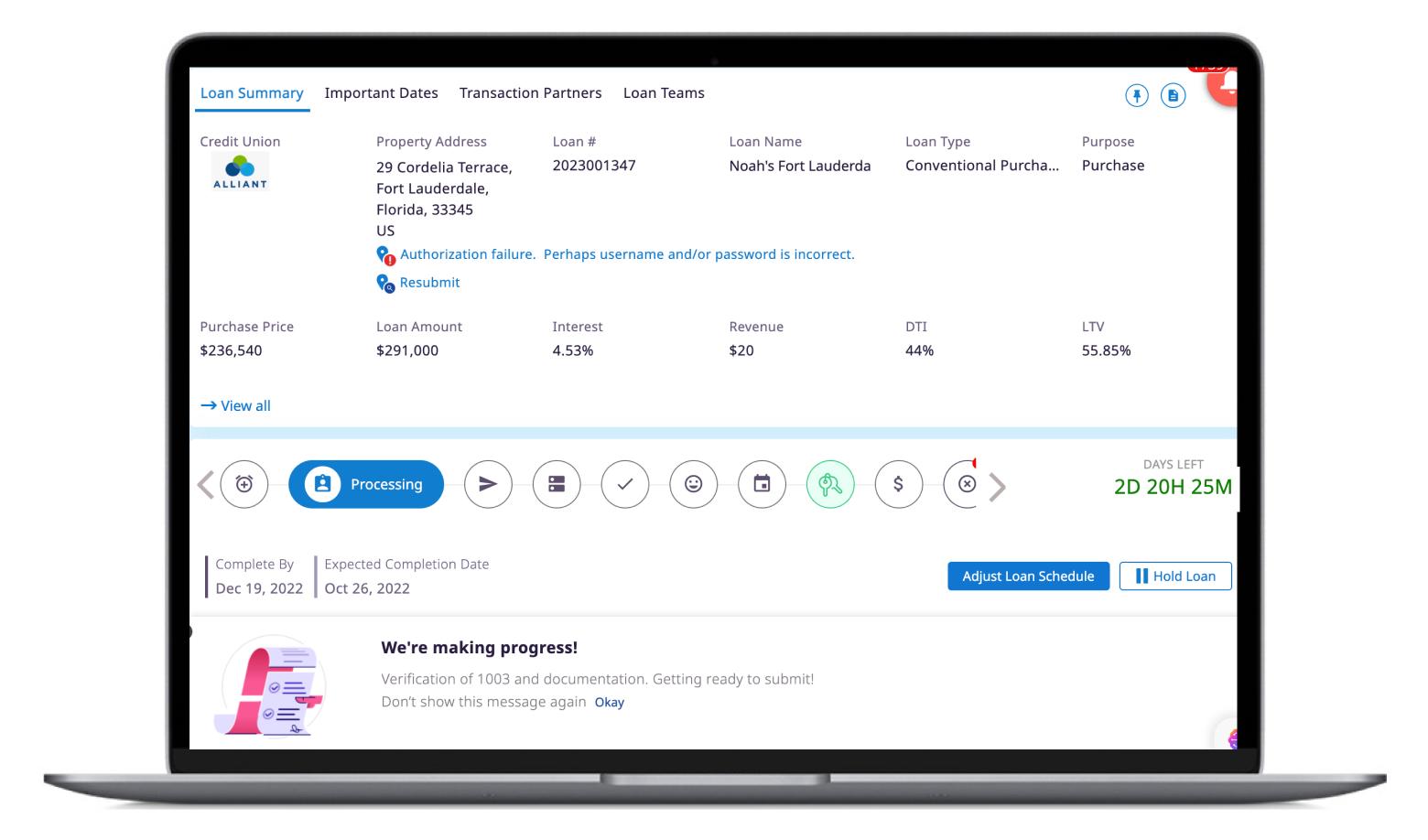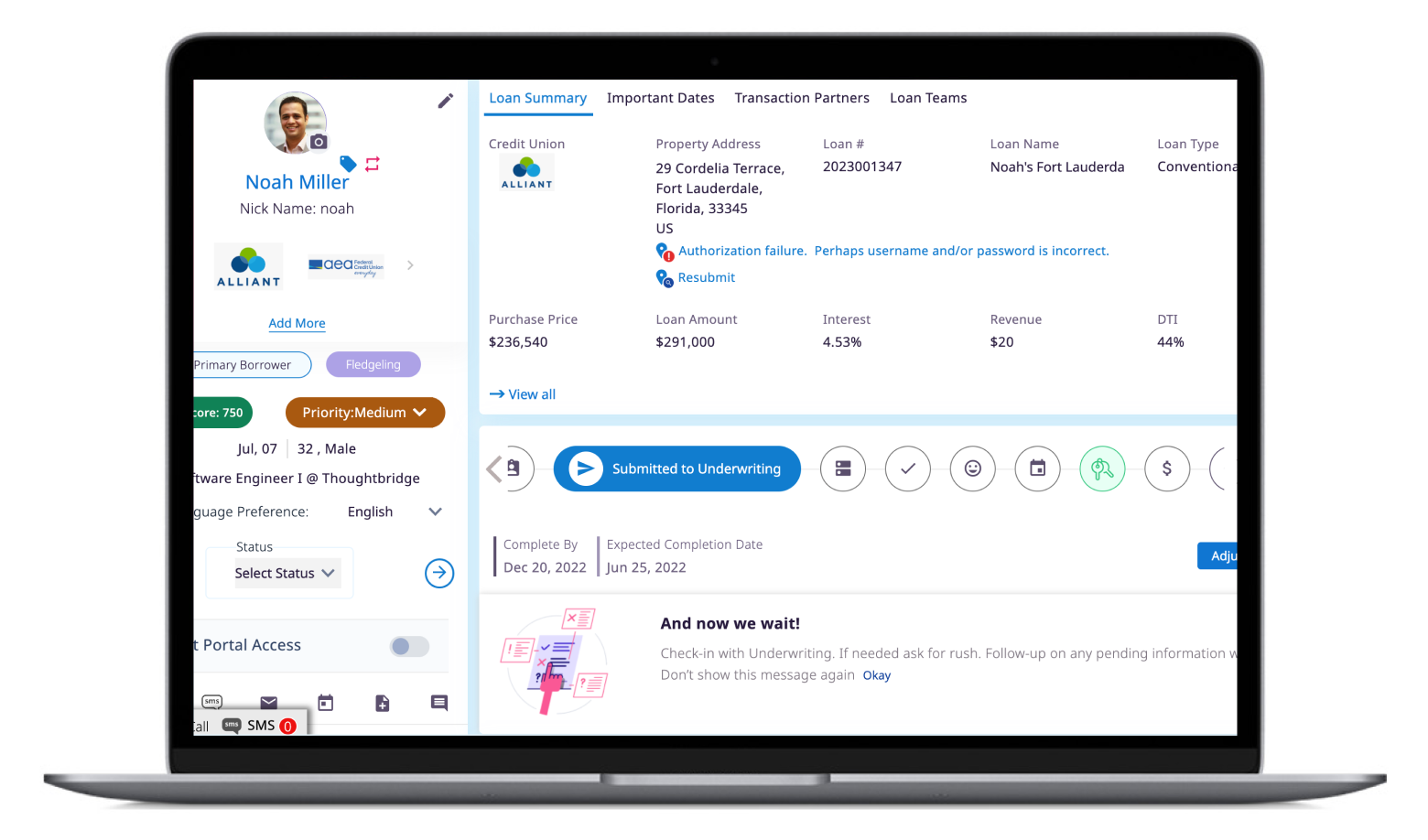 Inexpensive Loan Processing
Optimized workflow automation framework for maximum loan processing efficiency.
Streamline loans with automation, user-friendly interfaces, and collaboration.
Customized workflows and checklists
Centralize application lifecycle and documents for seamless management.
Receive the best next step recommendations automatically.
Seamless Integration, Dynamic Tasks, Automated Conditions
A powerful toolkit to streamline your lending operations that empowers your team and boosts efficiency
Achieve bi-directional data integration with Encompass for efficiency and hyper-automation.
Tailor tasks to loan journeys, milestones, teams, or programmes for efficiency.
Seamlessly integrate conditions with Encompass.
Efficiently track and reduce manual work
Client Centric Processing
Put borrowers at the heart of your lending experience with transformative features for communication and documentation.
Omni-Channel Communications and Audit Trail Transparency
Elevate borrower experience
Integrated email templates
Uniform communication
throughout the loan journey
Improved Scalability and Visibility
A unified user interface for Mortgage Loan Officers (MLOs) and processors, promoting consistency and efficiency
Customize tasks for smoother loan journeys, milestones, workflows, or teams.
AI-driven tracking and alerts for issue resolution
Simplify loan-related document handling
40% reduction in cycle times and a 50% increase in productivity