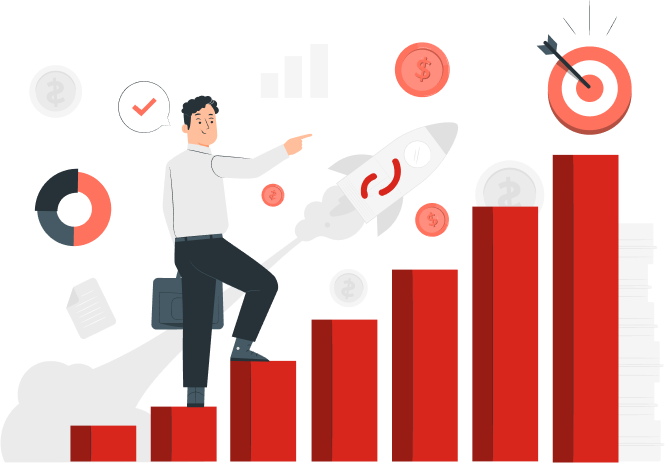 Scale and Increase Revenue
Revolutionize operations, scale, and increase revenue with innovative, tech-infused AI tools.
Boost Efficiency and Revenue with Real-Time Analytics
Enhance Lead Conversion Rates with a Task-Driven Approach
Empower loan officers with AI-driven lead management.
Streamline Collaboration with Referral Partners
Increase Operational Efficiency
Gain operational awareness with the analytics dashboard, providing real-time insights into your Lead Process performance.
AI-Powered Workflows for
Lightning-Fast Processing
Effortless Lead Management
and Distribution
Double Your Leads, Halve the Time Investment
Enhanced tracking and engagement tools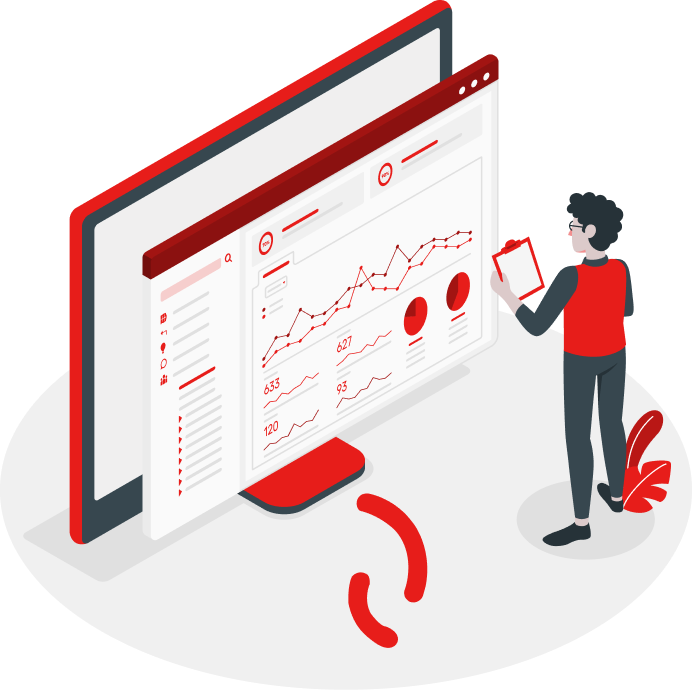 Automated Lead Distribution & Assignments
Simplify and enhance your lead management process.
Effortlessly monitor lead status with colour codes.
One-Click Lead Assignment to Prevent Oversight
Track Assignee Status and Availability Automatically
Instant Team Velocity Insights at Your Fingertips
Uniformed Business Process
Gain a vantage point in lead management with features that streamline your team's workflow and standardize processes.
Efficient and transparent team lead management
Prioritize leads with a Kanban view
Automate task assignments for loan officers.
Real-Time Analytics for Enhanced Operational Awareness